How was your Kangaroo Care Awareness Day (May15)?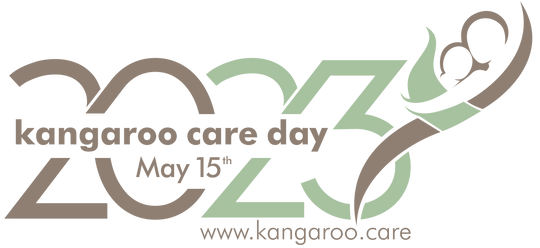 Would you please share with the kangaroo care community how did you celebrate Kangaroo Care Day (May 15)?
From wishing someone a happy day, to holding your baby or assisting a parent hold their baby, to thousands of ways to celebrate in your own community - let us know by commenting below.