Melania Trump's visits today the Kangaroo Mother Care Center (KMC) in Ghana
by Yamile Jackson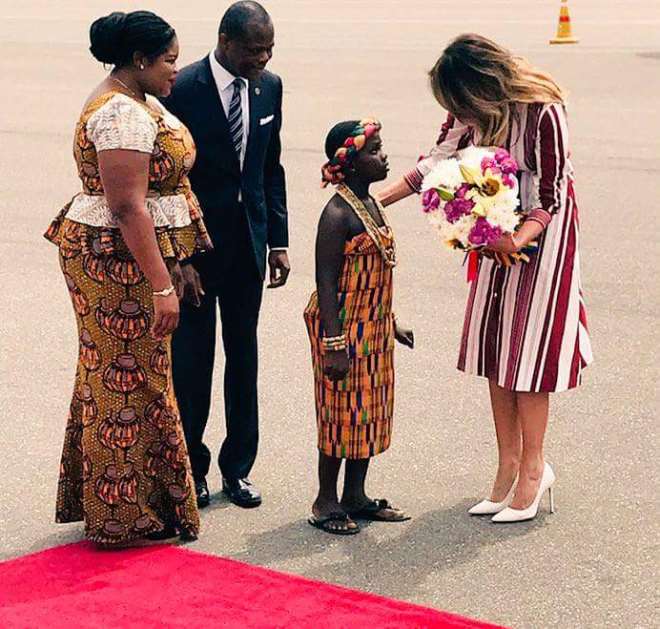 Independent of my political views, I am excited to share that Kangaroo Mother Care Center (KMC) in Ghana made the news because of Melania Trump's visit.
In other news, my family visited Save the Children's KMC Center in Nairobi, Kenya this summer and had the opportunity to donate our products to moms in the unit.
We donated The Zaky ZAK to KMC moms in Congo this summer too!
We continue to look for ways to collaborate and improve the outcomes of babies on behalf of Zachary.
Yamile C Jackson, PhD, PE, PMP
Zachary's mom
CEO, Nurtured by Design